ALL NEWS
RIPR Supports Russian Sled dog Sport
ALL NEWS
Russian dryland sled dog racing championship organised by the Russian Ministry of Sport and RSSF (Russian Sled dog Sport Federation) took place on October 13-14, 2018 in Yamok, Tver.
Events such as this one that contribute to preserving the cultural heritage and traditions of the Far North require assistance not only from the government but also from the country's vast business community.
RIPR JSC participated in organising the championship as part of the company's effort to benefit society. Corporate social responsibility is a vital part of our business strategy therefore we intend to offer further support to RSSF and similar initiatives.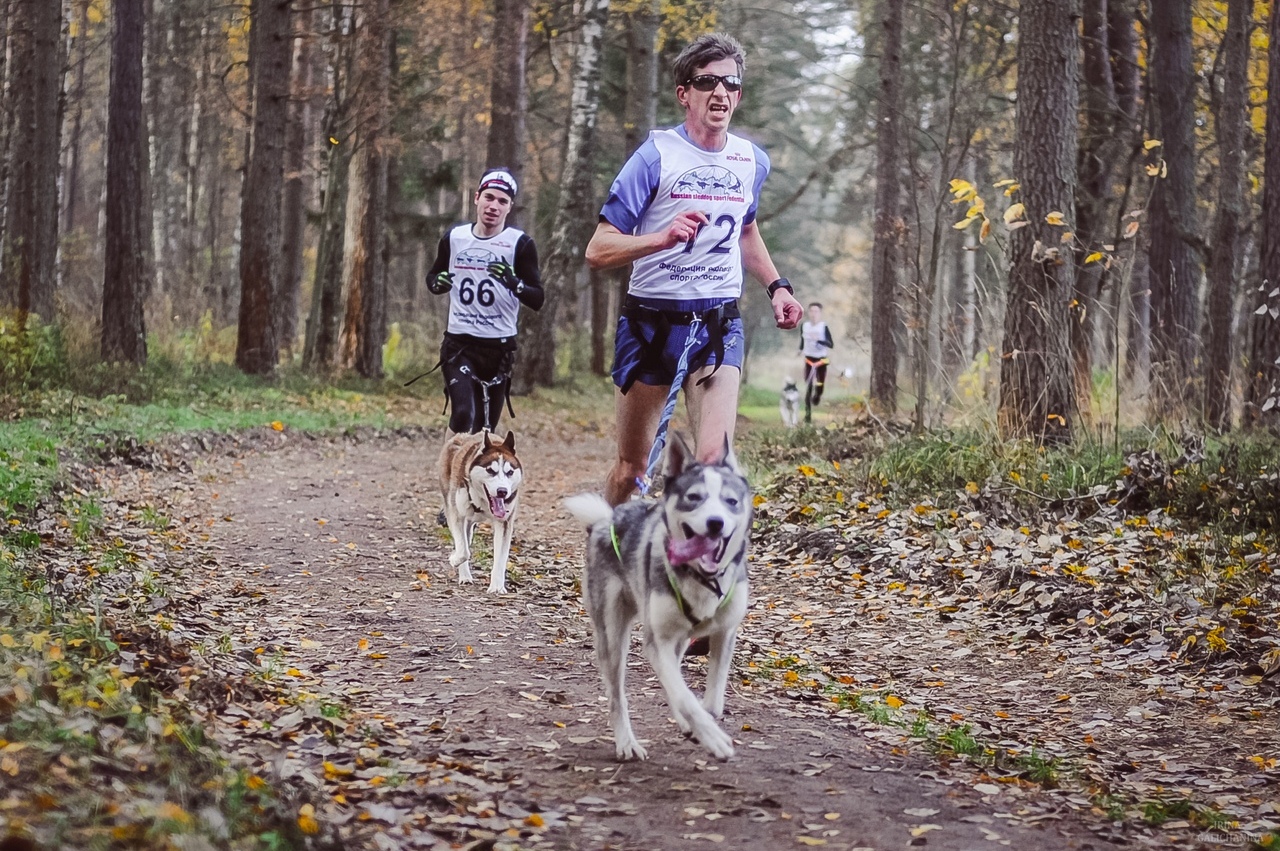 Recommended news